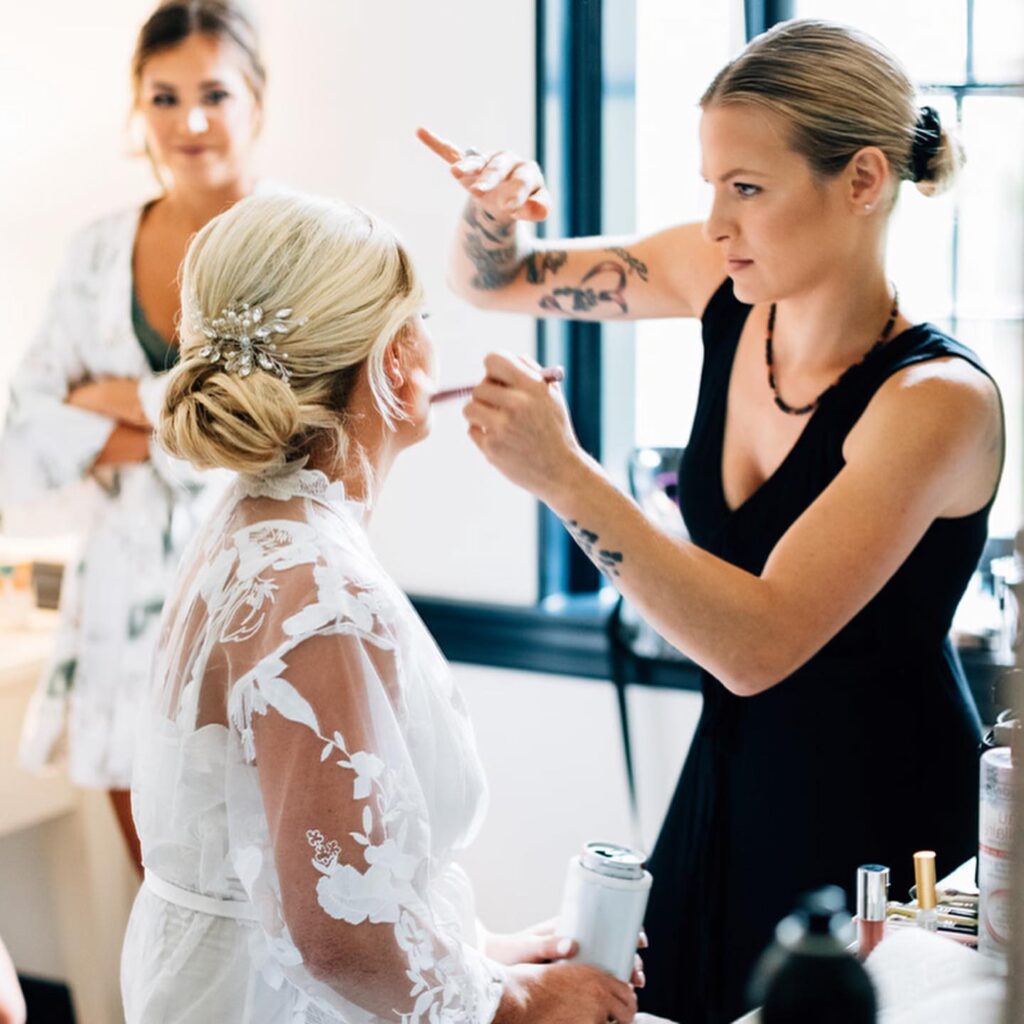 About Valerie
Valerie Biase has had a passion for makeup ever since she was a toddler. Her mom often found her sneaking into her purse and her friend's purses finding all the beauty goodies she could. She often requested flavored lip balms, peel-off nail polish, and stick-on earrings as gifts. After graduating from Little Tikes Beauty University, she successfully moved on to the thick white dollar store eyeliner and blue mascara trend of the early 2000s. At age 13 she had her first experience at the MAC counter and it was love at first site. Valerie was at MAC every chance she could get, keeping up with the latest makeup trends. Determined to work for MAC Cosmetics she spent endless hours practicing on anyone she could.
Experience
14+ years of professional MUA experience
Passion
driven by a strong love for both makeup & people
Creativity
inspired by classic and innovative makeup artistry
Inclusivity
specializing in all skin types and ethnicities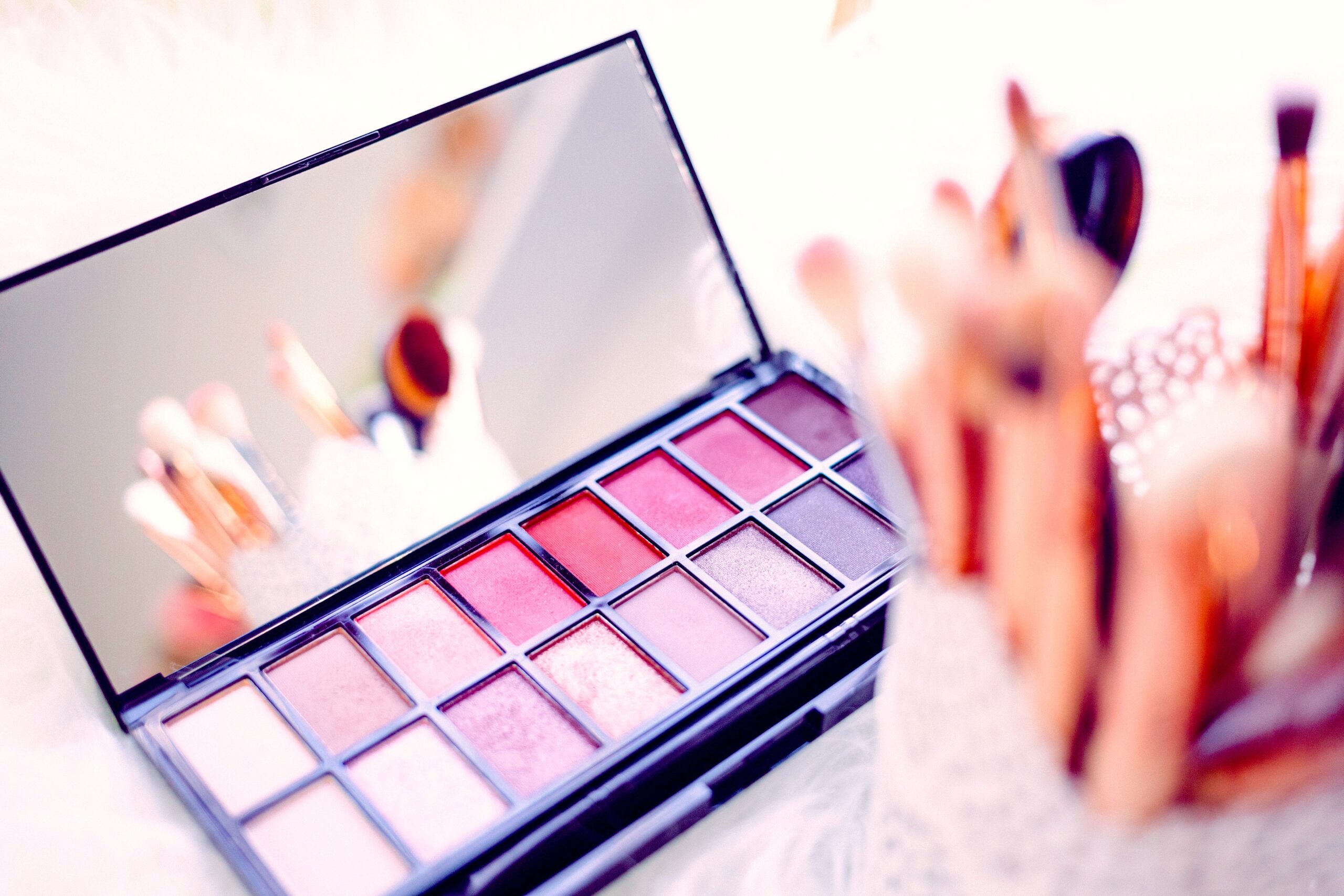 Training
Valerie has been a licensed esthetician in the state of Pennsylvania since 2008. She has experience working in multiple salons focusing on skincare and bridal makeup. She has also worked for ULTA Beauty and Benefit Cosmetics as a Brow Expert. In early 2011, she landed her dream job as a MAC artist in Palm Beach Gardens, FL. She became a certified MAC artist in 2012. She has had the opportunity to work and be trained by some of the best makeup artists in the world.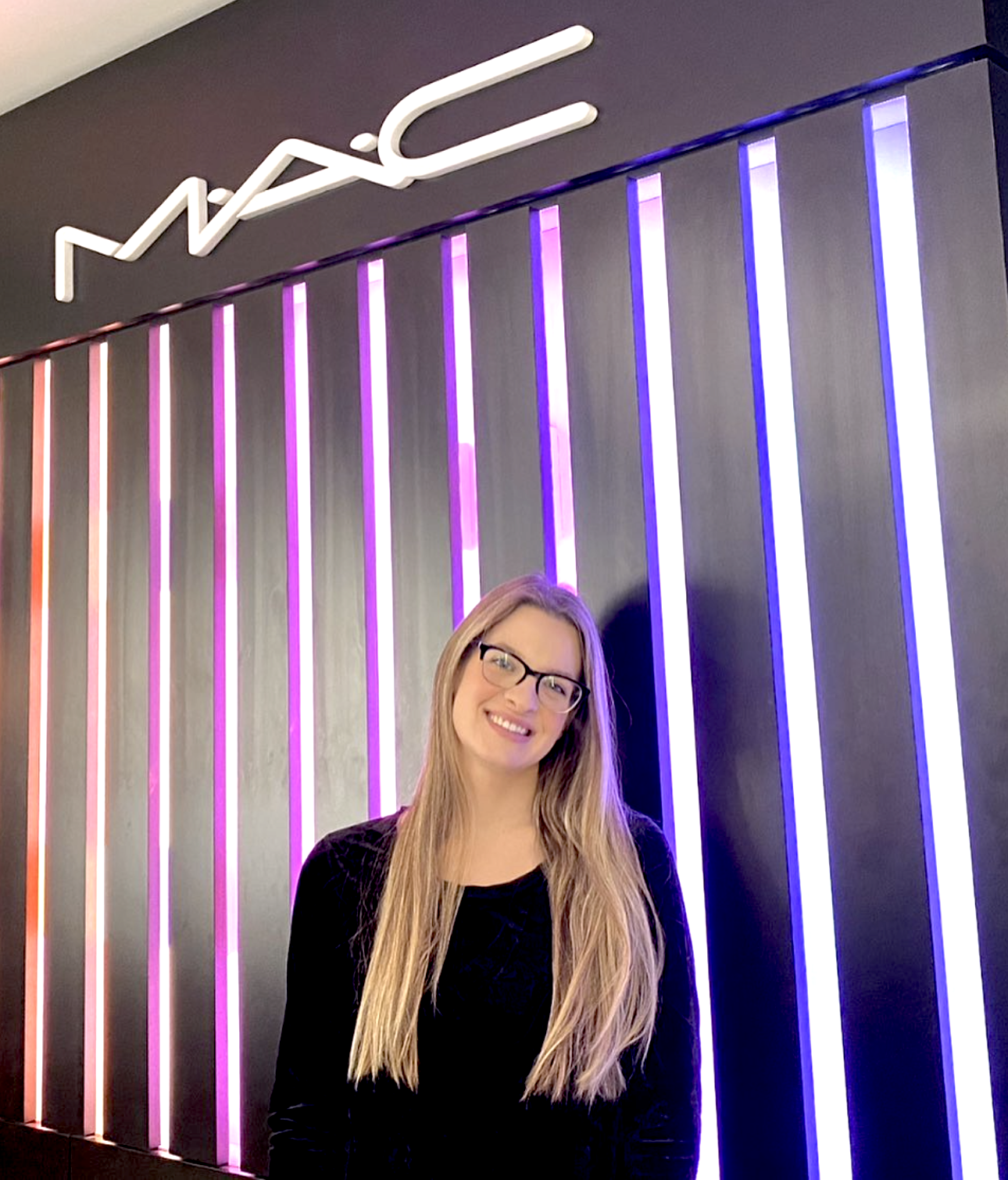 Experience
Over the span of nearly ten years, she worked for 7 different MAC locations in Florida, Pennsylvania, and New Jersey. She has worked at multiple high-level industry events for the brand, was a part of the MAC Impact Team assisting in events, and facilitated many in-store classes and one-on-one lessons. Upon her exit from the brand in January 2021, she was the Store Manager for MAC Palmer Square in Princeton, NJ.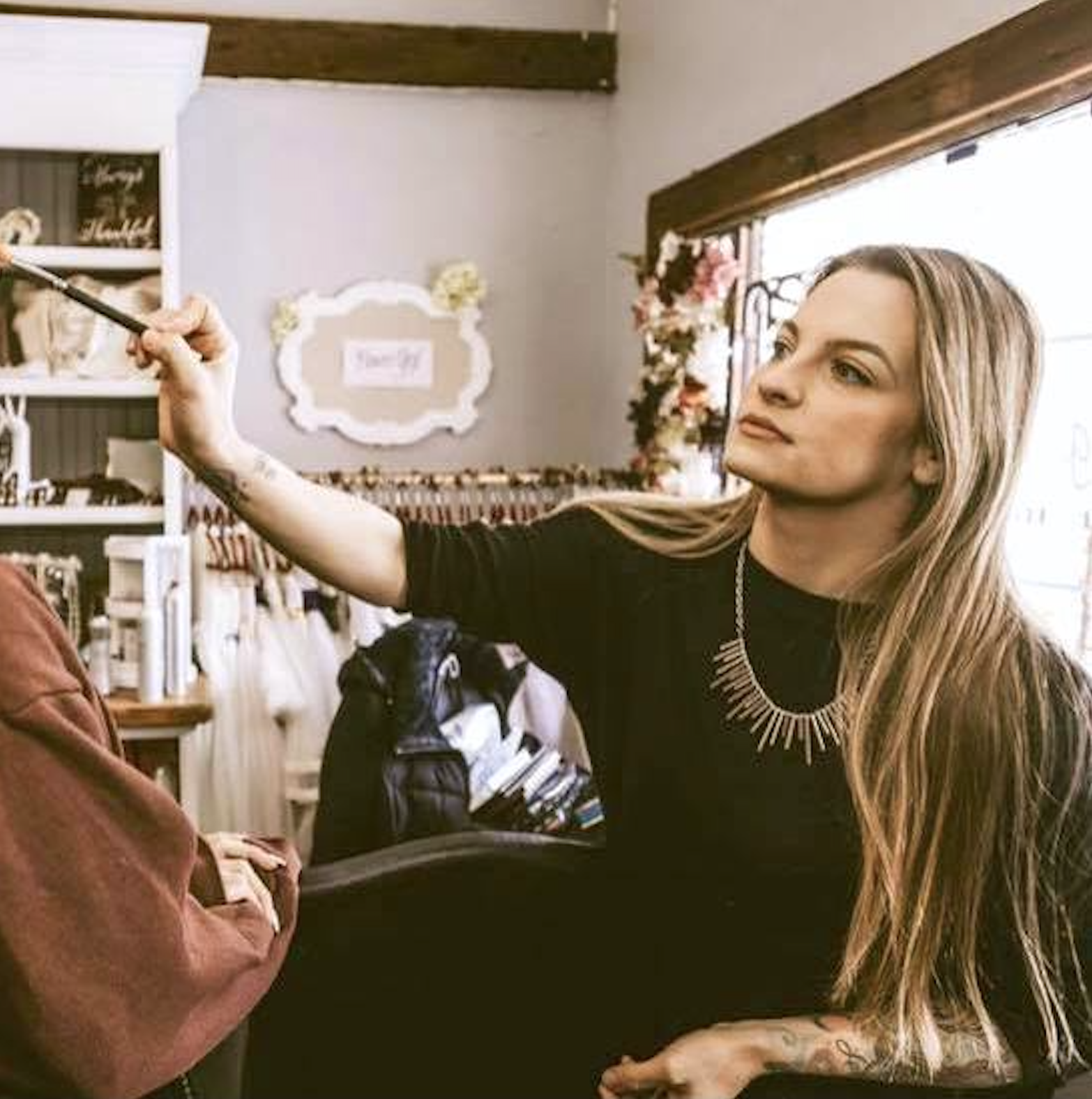 Artistry
Currently focusing on bridal and beauty makeup, she has the skill set to cater to women of all ages and ethnicities. Valerie's true passion lies not in the makeup applications she does, but in the ability to help women see their true beauty within. She enjoys making long-lasting relationships with each and every client she works with.
---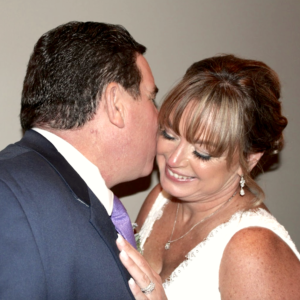 "Valerie was amazing!

She glammed me for my wedding day. She was professional, asked and listened to what look I was looking for on my big day.

I recommend and would use her again in a heartbeat!"

— Faith Yost
✩✩✩✩✩
---
---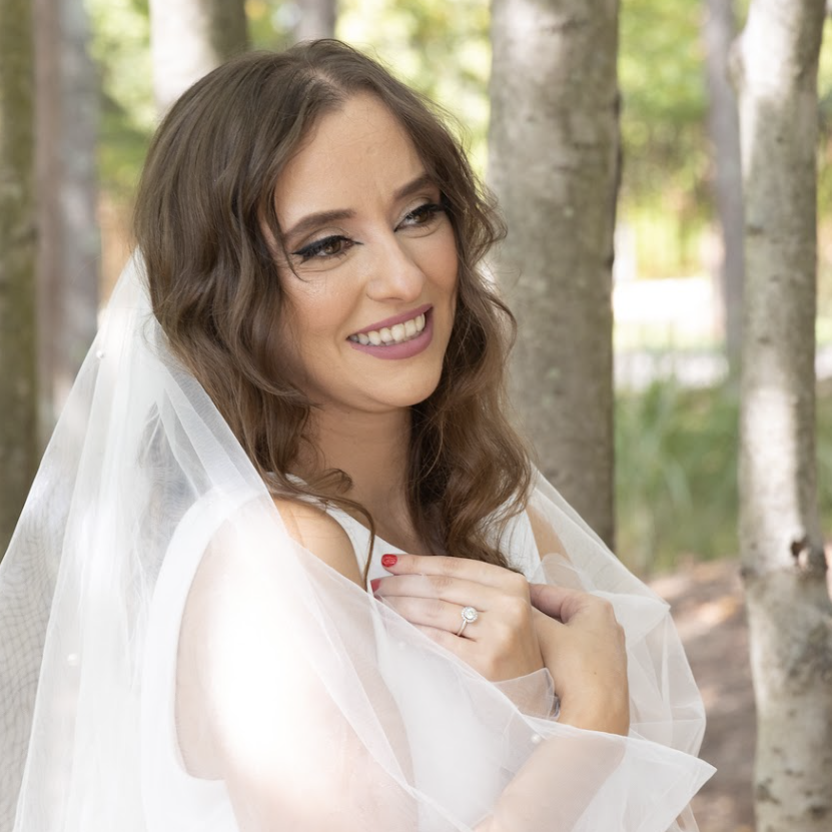 "Wow! What an amazing job!
I went with a foxy eye and honestly it is really hard to make it look good and Valerie did so effortlessly.
I wanted my makeup to be completely different than what I'm use to. I was very nervous! But wow I'm so glad I did and I definitely had the right girl for the job. I have tried to mimic this look myself with no luck.
I don't know how she does it! The best makeup artist I've ever had and an absolute pleasure!"

— Dominique Dadabo
✩✩✩✩✩
---
---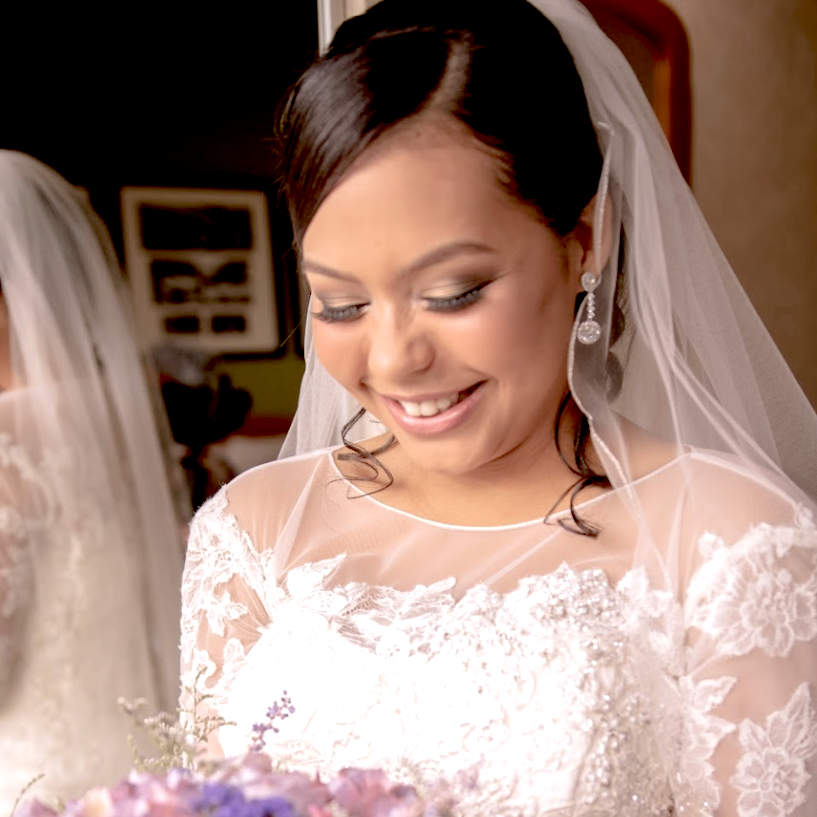 "I've used Val's services multiple times in the past 3 years and she always performs above and beyond. Weddings can be stressful and Val was able to take a weight off my shoulders.
She listens and respects your preference, whether you want a simple or an extravagant look. Val can work very well under pressure.
In 2 occasions, for my wedding and my sister's wedding, she did not only the bride's makeup, but also 4+ bridesmaids and mother of the bride's makeup. She was on time and pricing is very reasonable for the amazing services she provides. Please please, don't think twice and book her!!"

— Keyla Diaz
✩✩✩✩✩
---
---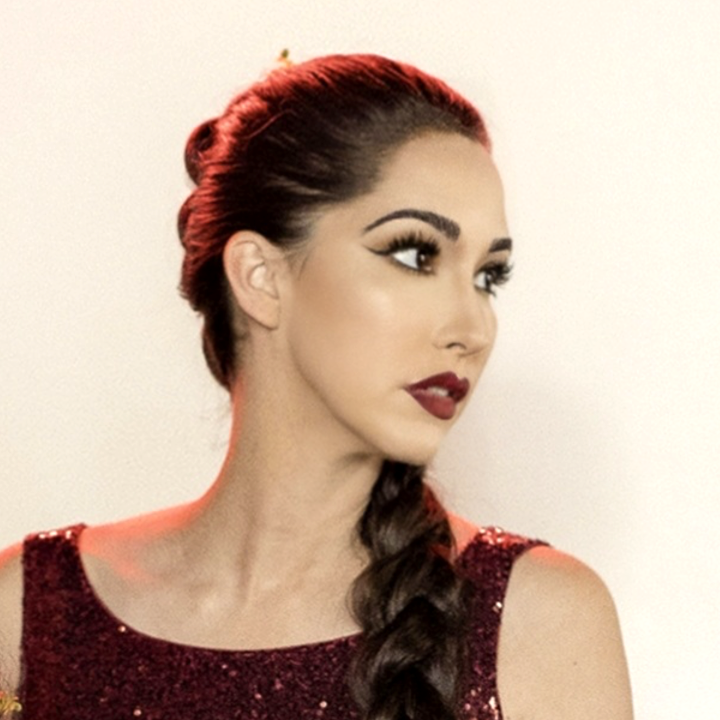 "I have used Valerie numerous times now! Every time is a pleasure!

Great girl great work great time!

Makes you feel comfortable and makes you feel BEAUTIFUL! highly recommend! Here is a picture of my 3rd time using her!"

— Brit Faith
✩✩✩✩✩
---
See what everyone's talking about! More reviews: