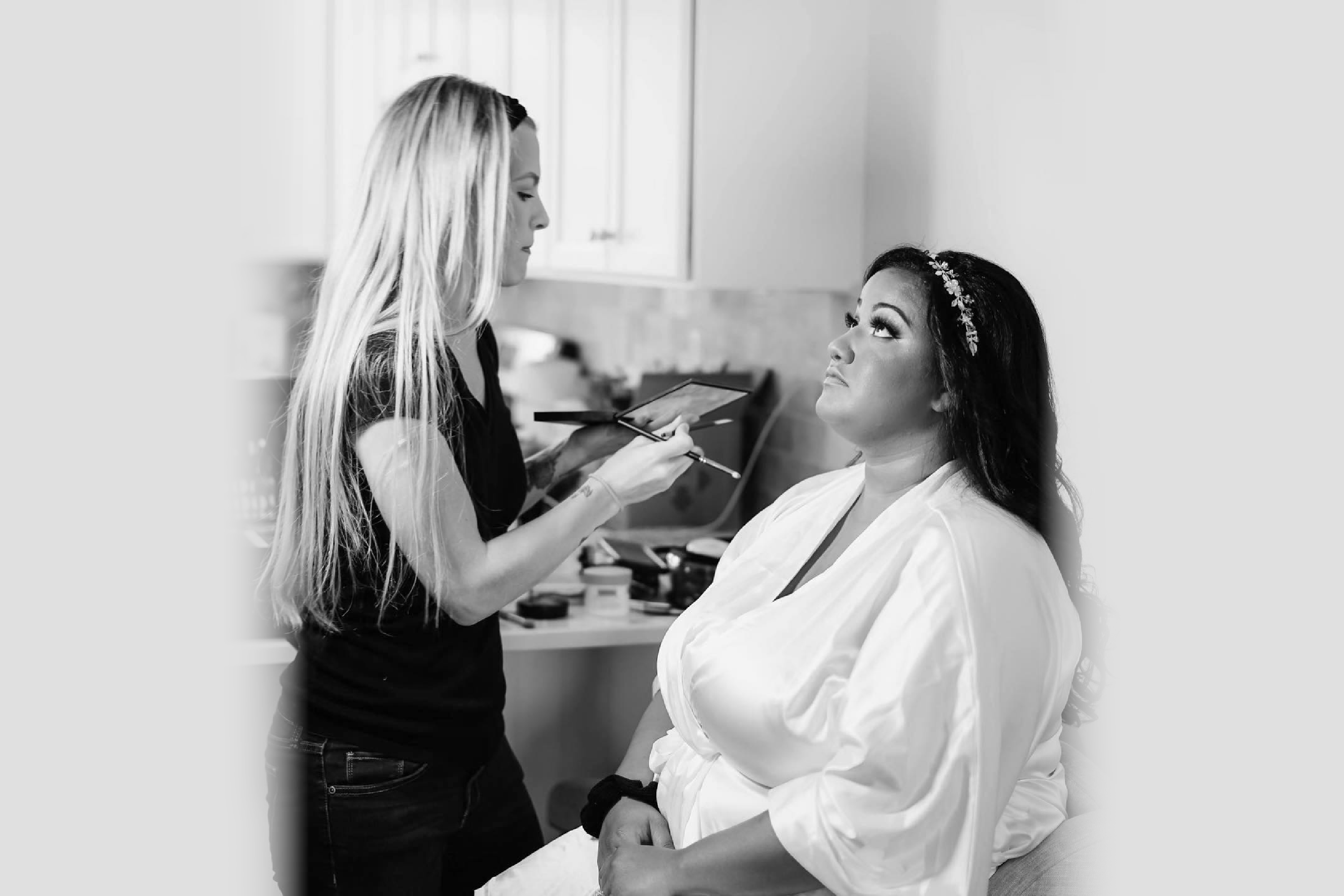 To reach out to Valerie, please fill out the following contact form. Be sure to include any initial questions, comments, and concerns.

Try to provide as much information as possible; This will help organize your appointment information for later!

Thank you in advance!
---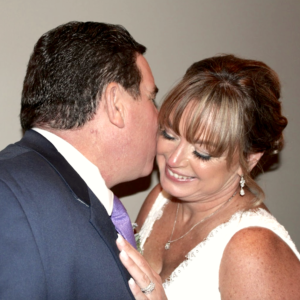 "Valerie was amazing!

She glammed me for my wedding day. She was professional, asked and listened to what look I was looking for on my big day.

I recommend and would use her again in a heartbeat!"

— Faith Yost
✩✩✩✩✩
---
---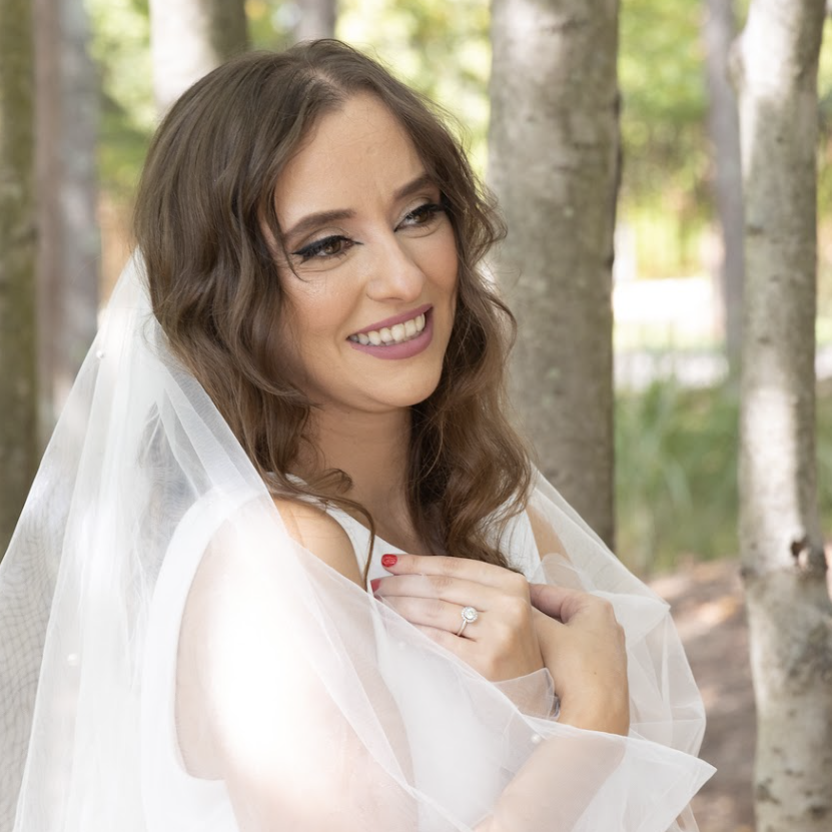 "Wow! What an amazing job!
I went with a foxy eye and honestly it is really hard to make it look good and Valerie did so effortlessly.
I wanted my makeup to be completely different than what I'm use to. I was very nervous! But wow I'm so glad I did and I definitely had the right girl for the job. I have tried to mimic this look myself with no luck.
I don't know how she does it! The best makeup artist I've ever had and an absolute pleasure!"

— Dominique Dadabo
✩✩✩✩✩
---
---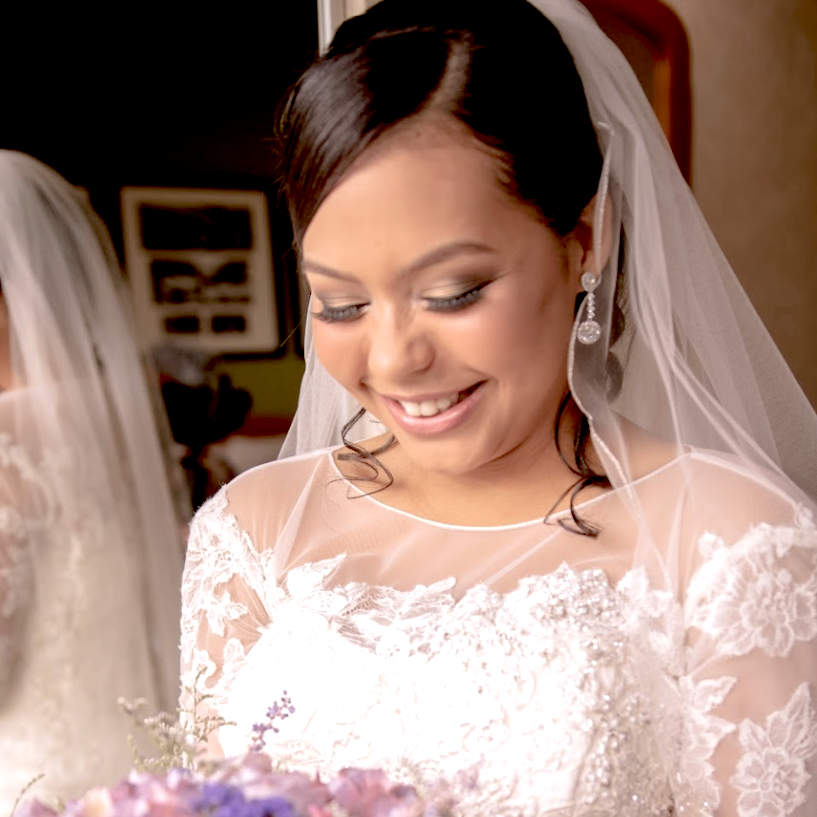 "I've used Val's services multiple times in the past 3 years and she always performs above and beyond. Weddings can be stressful and Val was able to take a weight off my shoulders.
She listens and respects your preference, whether you want a simple or an extravagant look. Val can work very well under pressure.
In 2 occasions, for my wedding and my sister's wedding, she did not only the bride's makeup, but also 4+ bridesmaids and mother of the bride's makeup. She was on time and pricing is very reasonable for the amazing services she provides. Please please, don't think twice and book her!!"

— Keyla Diaz
✩✩✩✩✩
---
---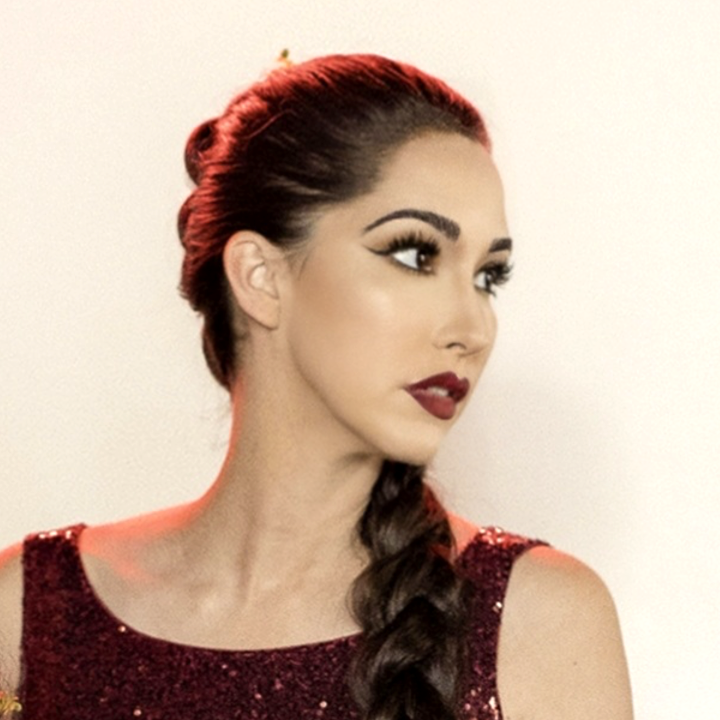 "I have used Valerie numerous times now! Every time is a pleasure!

Great girl great work great time!

Makes you feel comfortable and makes you feel BEAUTIFUL! highly recommend! Here is a picture of my 3rd time using her!"

— Brit Faith
✩✩✩✩✩
---
See what everyone's talking about! More reviews: